Exhibition Accessories: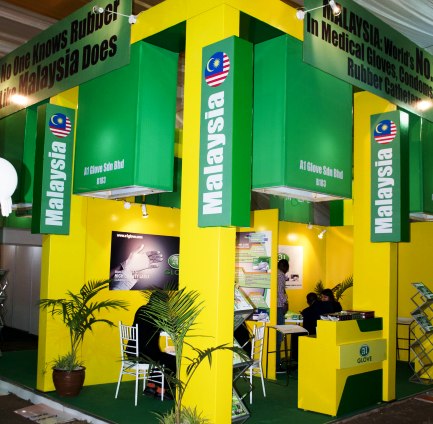 Furniture
We offer on Hire Basis Specialised Exhibition Chairs, Sofas-Single & Double Seaters, Coffee Tables, Cocktail Glass Tables, Bar Stools, Information Counters etc.
Stand Branding
We offer Vinyl Printing Posters, Digital Prints, Foam Boards and Graphical Design Services.
Decoration
We offer Drapery, Potted Plants, Carpets, Floral Services.
Audio Visual Services
We have a wide Range of Plasma Screens, P.A Systems complete with Mixer Unit and MicroPhones.
Other Accessories
Brochure Racks, Mini Fridges,Water Dispensers, Coffee making Machines.